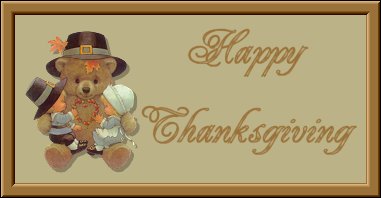 A Blessing for you on thanksgiving

May God always grant you...
A sunbeam to warm you,
A moonbeam to charm you...
A sheltering angel
So nothing can harm you,
Laughter to cheer you,
And whenever you pray,
Heaven to hear you!

~Author Unknown~
The music on this site is for your listening pleasure
only and is not available for download. If I'm infringing
on anyone's copyright, please advise and I will remove immediately.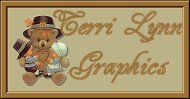 The cute little kids artwork is ©Ruth Morehead
I always try to give the proper credit for all graphics, poetry, etc.
on all of my webpages. If I've missed anyone, my sincerest
apologies to you and if you would be so kind as to
e-mail me, I would promtly see that you receive the credit due
or remove the item, whichever you'd prefer. Of course,
I'm hoping you will graciously allow me to use them .
Thank you and God Bless
&copy 1998+ Lynangel