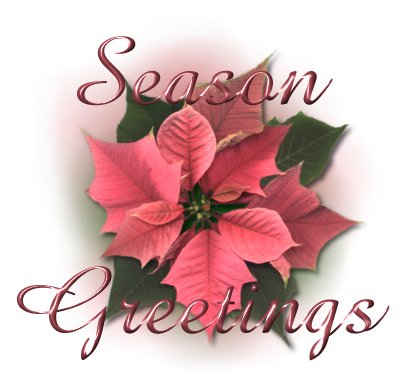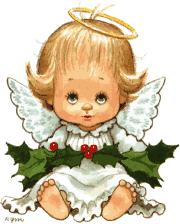 LONG LONG AGO





Long, Long Ago
Winds thro' the olive trees
Softly did blow,
Round little Bethlehem
Long, long ago.





Sheep on the hillside lay
Whiter than snow;
Shepherds were watching them,
Long, long ago.





Then from the happy sky,
Angels bent low,
Singing their songs of joy,
Long, long ago.





For in a manger bed,
Cradled we know,
Christ came to Bethlehem,
Long, long ago.

~Author Unknown~

If anyone knows the author of this lovely little poem
please e-mail me so I can give them the credit.
Midi playing is "Little Drummer Boy "

© 1998 Lynangel