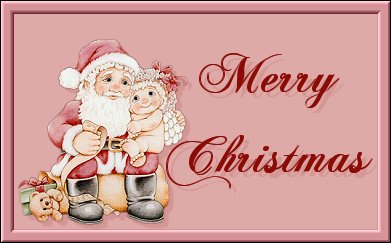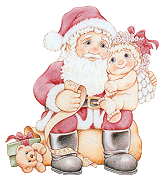 ~Santa's Sleigh~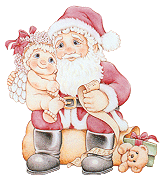 For reindeers, all the roof-tops
Are much too smooth and steep!
One slip, they'd go sliding down,
And land in one big heap!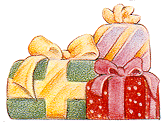 But if they were in the garden,
How could Santa, with his sack,
Climb right up to the roof-top,
Then down the chimney stack?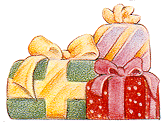 There's so much danger in the road,
So, where can he leave his sleigh?
Perhaps you'd like to ask him,
When he comes round your way!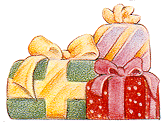 ~Author Unknown~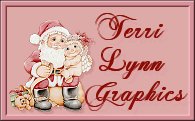 I always try to give the proper credit for all graphics, poetry, etc.
on all of my webpages. If I've missed anyone, my sincerest
apologies to you and if you would be so kind as to
e-mail me, I would promtly see that you receive the credit due
or remove the item, whichever you'd prefer. Of course,
I'm hoping you will graciously allow me to use them .
Thank you and God Bless
© 1998 Lynangel